So I was having an early-saturday-leisurely-nose-through-my-twitter-stream, and I came across this posted by @JenLucPiquant (follow her, she's interesting).
Through this I found
MsPremiseConclusion
who has some deadly cool nerdy patterns (see
here
. My favouritest is the
spaceshuttle with detachable parts
. Gonna have to get around to making it!
On an unrelated craft note, say hello to sparky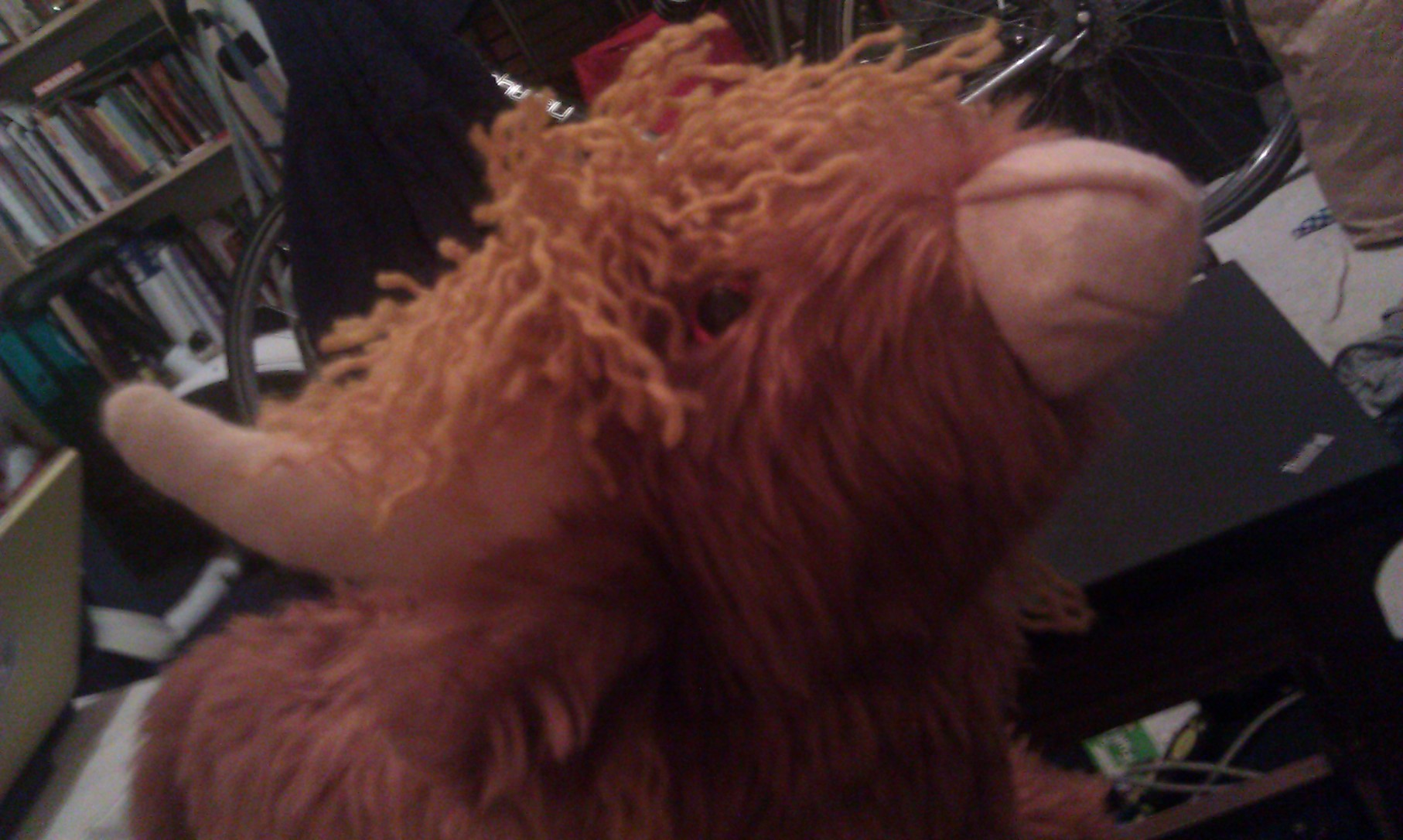 (before you think I'm totally amazing, it's from a minicraft kit, I only assembled it).